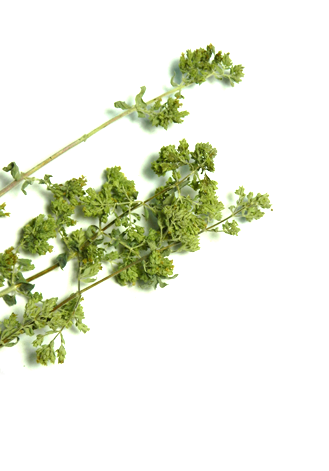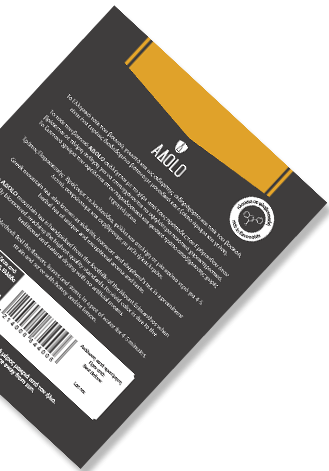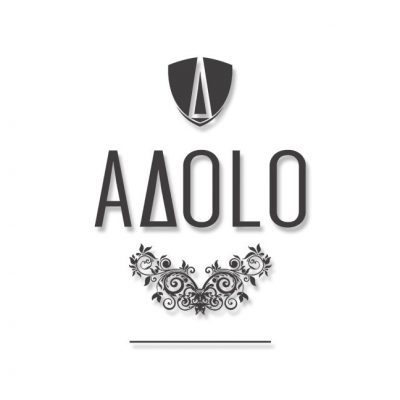 The word ADOLO comes from the greek word ΑΔΟΛΟ (ADOLO) that refers to something without deception, something that is genuine, pure and authentic.
Based in Achaia, the company ΑΔΟLO combines in a unique way traditional cultivation techniques, excellent know-how, the optimum microclimate of the sub-mountainous Achaia region with endless desire and dedication.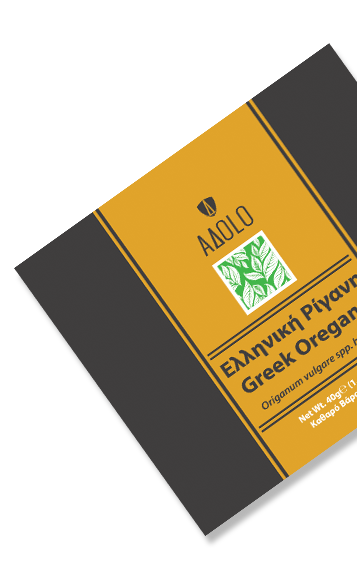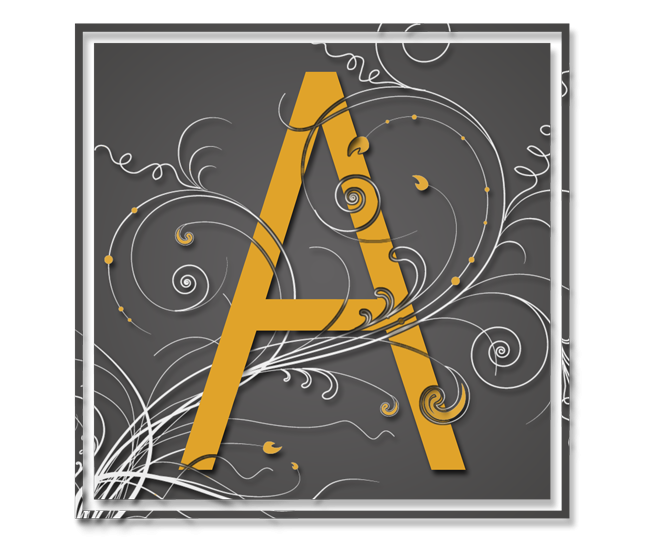 At first
It all began in the mid 90's for Diamantis Chronopoulos and Christos Thanopoulos, AΔOLO co-founders, when their love for Achaia land and the passion for learning, led them to follow higher academic studies at Agricultural Universities in UK and Greece.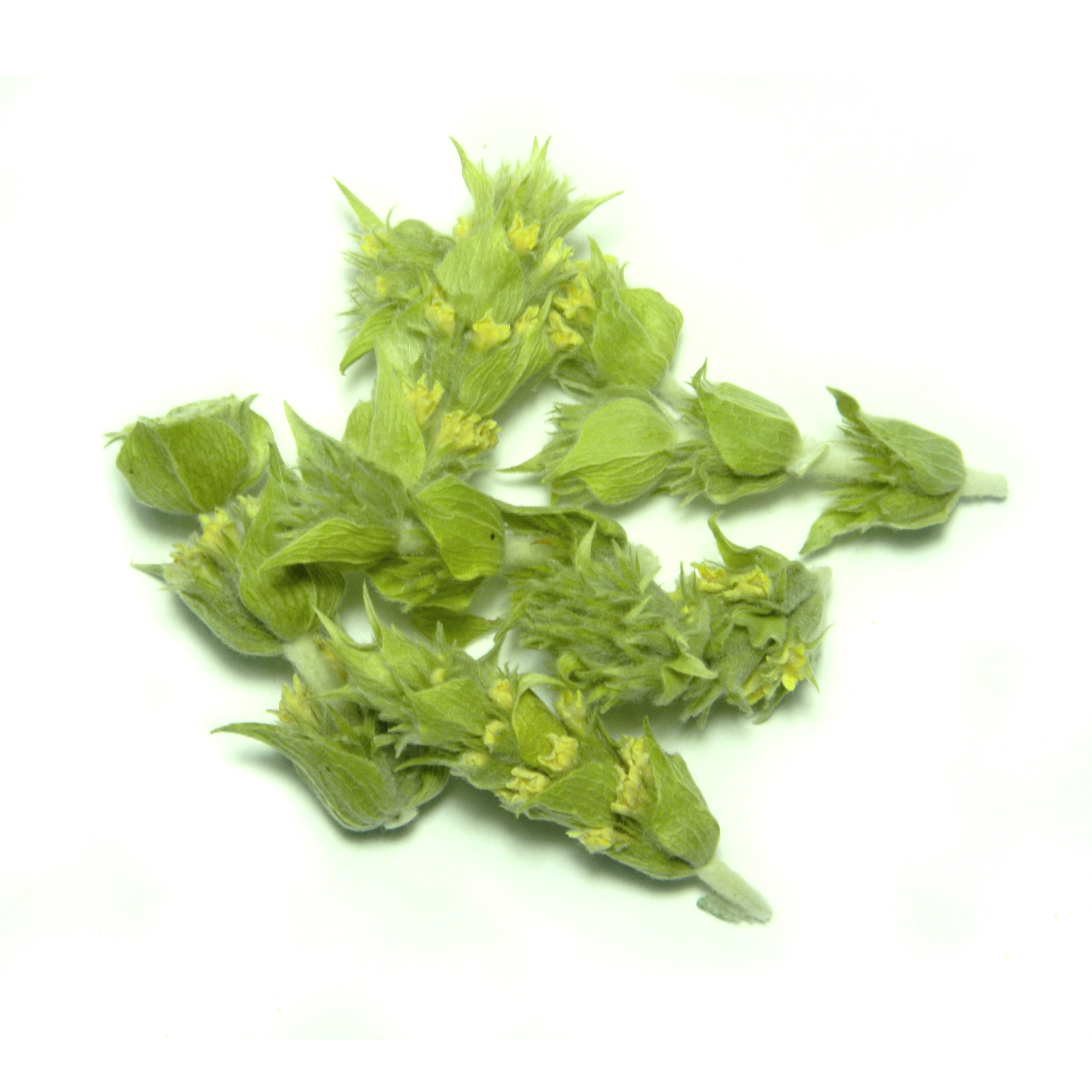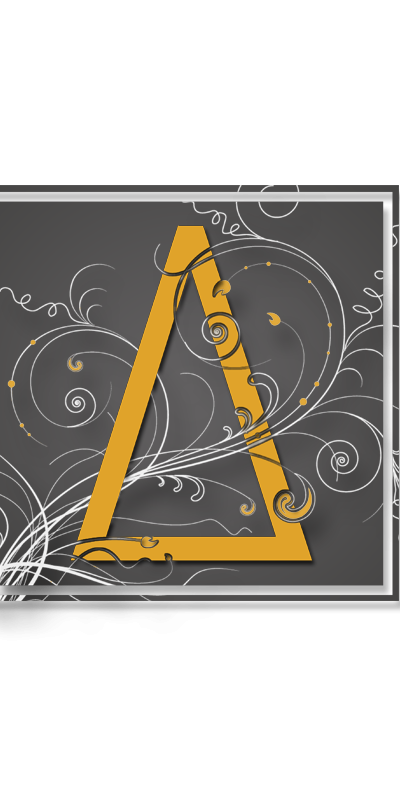 Direction
Thanks to our deep involvement with agriculture all these years, we have gained invaluable experience and the know-how in integrated crop management, organic farming, geotechnical consulting services, food quality and safety as well as business management and marketing.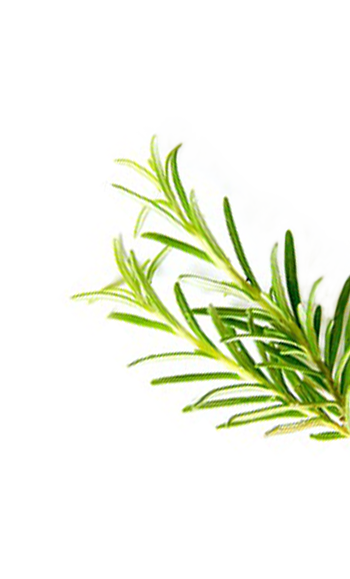 Our vision
Sensing the recent societal need to return to authentic taste and values, our vision was born: to produce premium quality aromatic herbs based on the principles of authenticity, purity, integrity and environmental sustainability.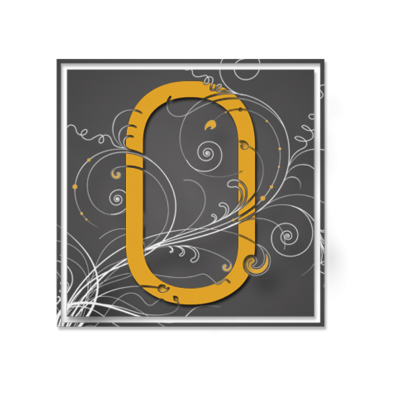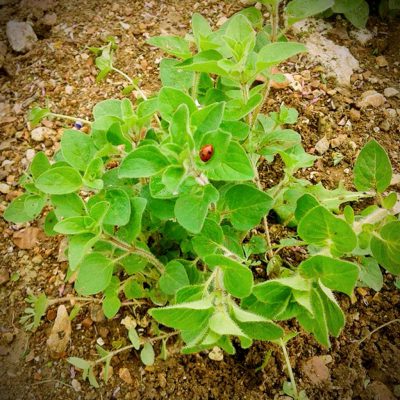 Landmark
Harmonically combining organic production and cutting-edge scientific cultivation methods with traditional cultivation and drying techniques, at the optimum microclimatic conditions of the foothills of Mount Erimanthos, our aromatic herbs are grown with endless dedication and passion for quality.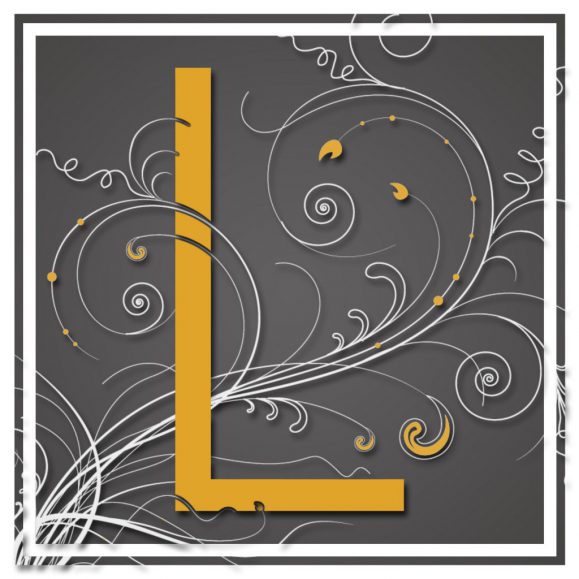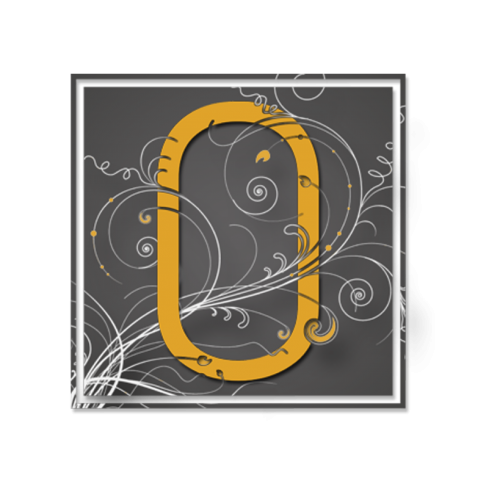 One of a kind
Authentic aromatic herbs with genuine color, unique aroma, distinctive taste and exceptionally high concentration of essences take us back to the natural, pure taste of the past.